LILY BEARING is a manufacturer for ball bearings, needle roller bearings, tapered roller bearings, custom bearings, and associated training and services.
Shanghai Lily Bearing Factory Co., Ltd. (formerly known as Lily Bearing Manufacturing Co., Ltd. ) was established in September 2000. It is a leading supplier of precision rolling bearings and components, serving the global market. Lily Bearing is headquartered in Shanghai. Currently the company has registered LILY® and Lily® bearing trademarks in the United States and China.
Creating value for customers is our core. Using this concept when serving customers, we will considering from the perspective of customers, rather than simply selling products. We provide customers with advanced services such as designing, model selection, pre-sales and after-sales services, using our professional knowledge and experiences in bearing industry over 20 years.
To be the first-choice expert of bearing solutions for global small and medium industrial users is the vision of LILY BEARING.
Towards this goal, LILY BEARING have formed a strong technical team which is constituted by experienced and skillful product engineers, application engineers, bearing R&D engineers and technicians. Based on our rich bearing knowledge and advanced instruments, facilities and software, LILY BEARING is able to provide comprehensive services to our customers.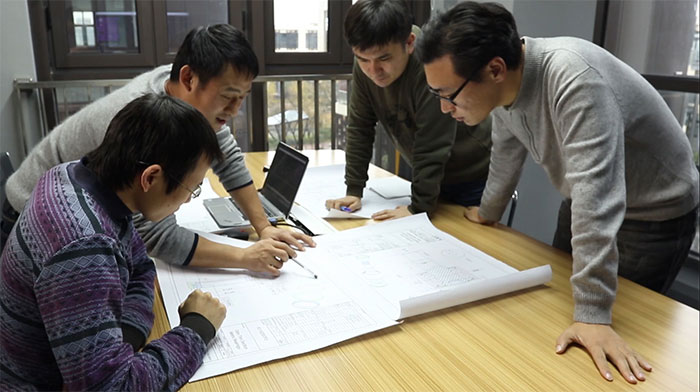 It have been 15 years that Lily Bearing products have been sold across the world. Our customer extending to 35 countries around the world, such as in Europe, Asia, North America, etc., Currently, the United States is our largest market.