Set up an operating room in minutes? Even never need drape, dock, or move heavy equipment? Sure! One of Lily Bearing's clients can make it come true. This client created the world's first miniaturized RAS platform. The platform makes every operating room be ready within minutes, which can bring convenience for more patients and surgeons. The RAS platform needs smaller bearing sizes. One important kind of such bearings is RealiSlim TT Turntable Bearings, which are designed to offer superior performance and reliability, even in the most demanding applications such as the client's operating applications.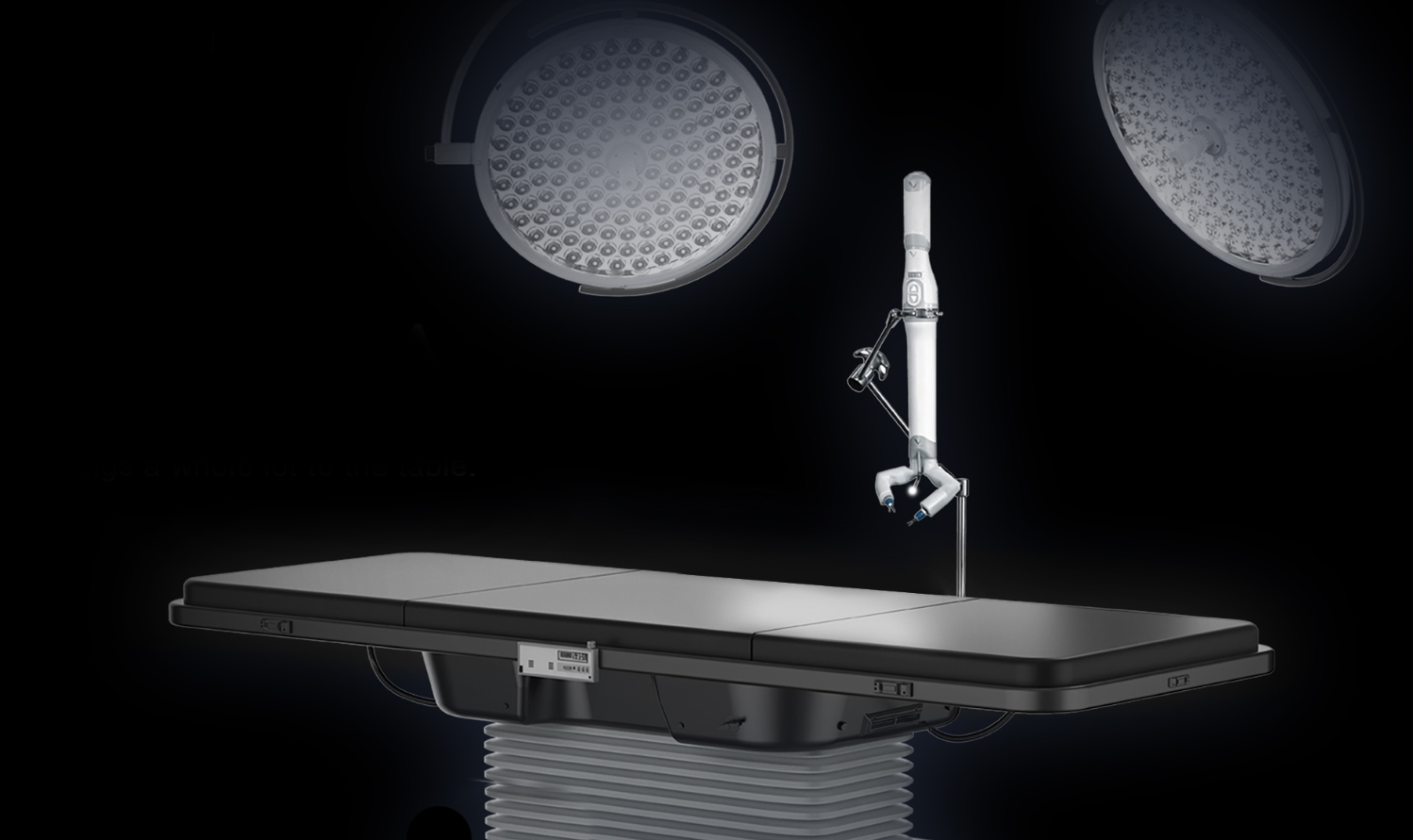 According to the specific size, loads, design requirements and a series of other data provided by the client, the engineering team from Lily Bearing provided some solutions, that is, RealiSlim TT Turntable Bearings with the stainless steel coating and RealiSlim TT Turntable Bearings with 52100 Chrome Steel coating. Finally, the client selected the latter, which is a more economical one. These customized high-quality bearings can minimize wear and improve performance. And the additional coating can prevent rusting on the inner wall of the TT Turntable Bearings, and even help extend the bearing life even under wet conditions.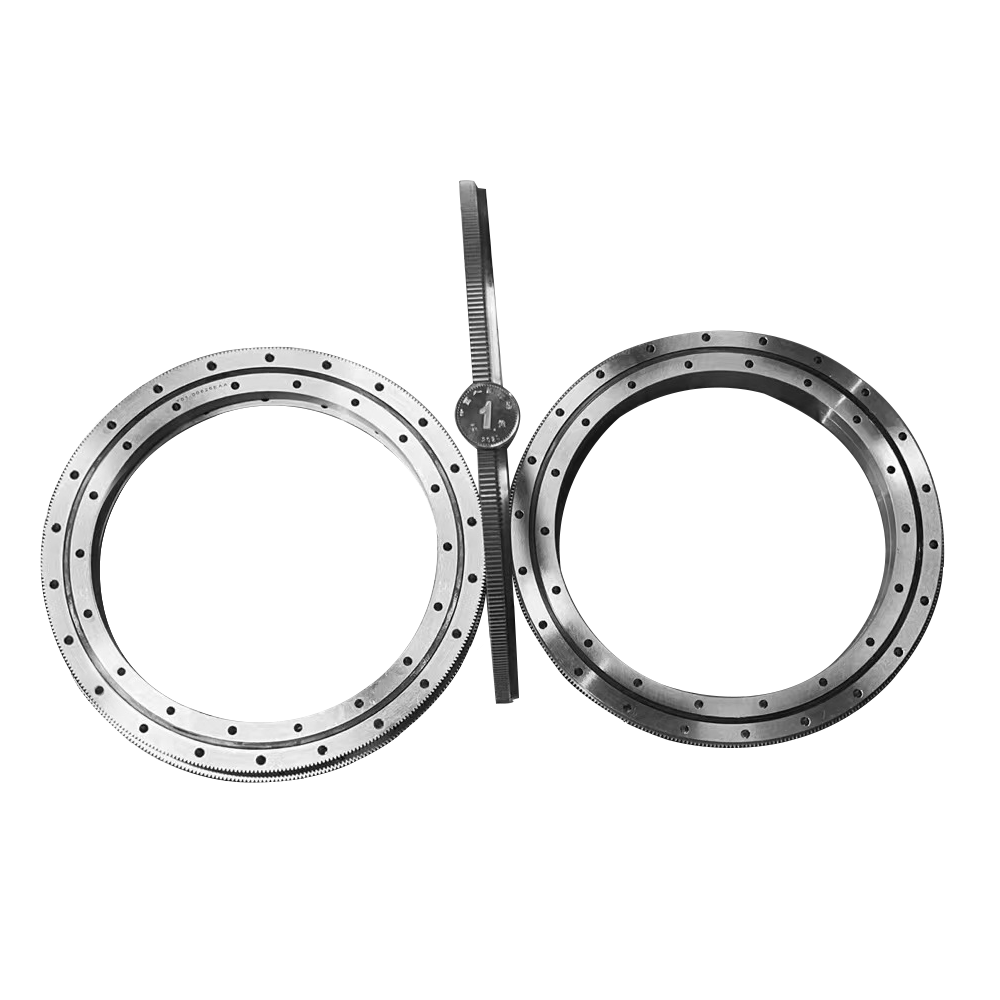 RealiSlim TT Turntable Bearings

In terms of the structure, Lily's RealiSlim TT Turntable Bearings are based on a sealed four-point contact ball bearing. They belong to the design with external gears. RealiSlim TT Turntable Bearings have a unique inner and outer ring geometry structure with a unique "gothic arch" raceway and one-piece separators. The design can both ensure low frictional torque and bear radial, axial and moment loads at the same time. RealiSlim TT Turntable Bearings are shipped pre-lubricated and available at any time. They are easy to install. Just position them on the mounting face and tighten them down with mounting screws.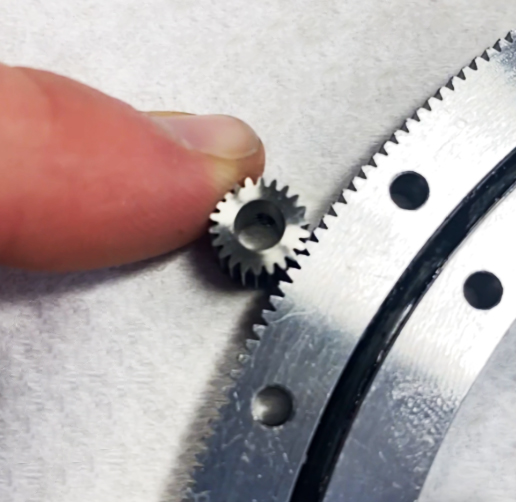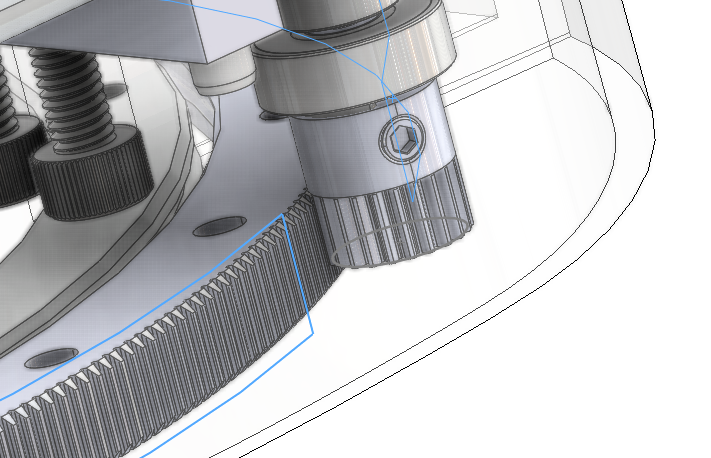 Compared with traditional turntable bearings, RealiSlim TT Turntable Bearings are extremely thin, and their gears are extra miniature with special structures and have very dense teeth, which makes manufacturing rather difficult. In face of the challenges, Lily's engineering team tried to reduce weight and envelope sizes of bearings but also increase the flexibility of the design. The following diagram shows the advantages of RealiSlim TT Turntable Bearings.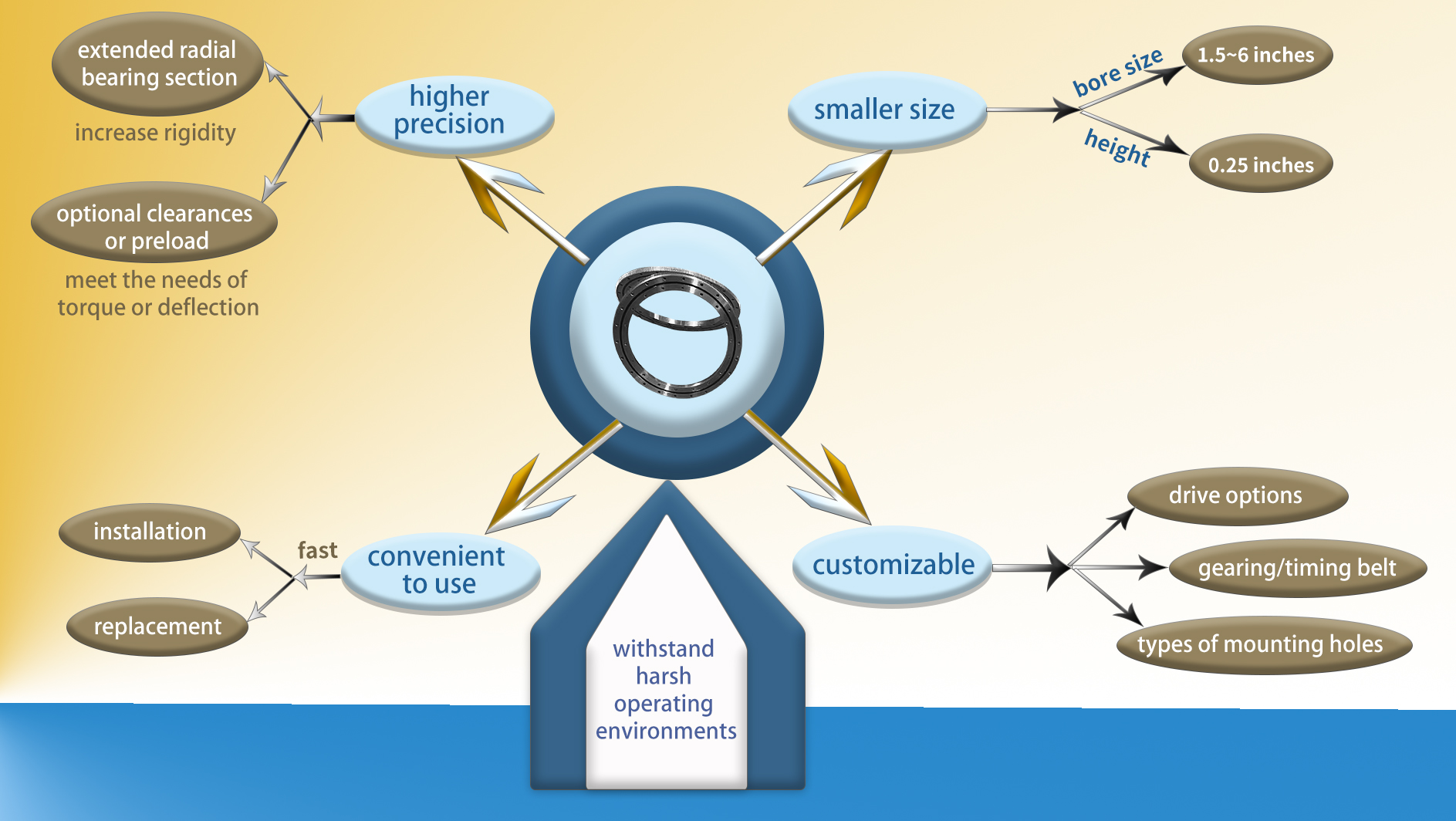 In a word, RealiSlim TT Turntable Bearings can increase torque and reduce resistance, allowing the miniaturized RAS platform to increase its operating efficiency, and can also ensure greater balance - meaning less vibration and smoother operation during operation – resulting in quieter running machinery of the surgical platform during operation.
Have questions about RealiSlim TT Turntable Bearings? Send an Inquiry!