●High Temperature Resistance:Thin section bearings for stage lighting use different kinds of high temperature grease of high quality. Krytox grease, such as GPL107 LOT-K6621 or HTC27 LOT-XB098, and SRL grease are frequently adopted. Others, such as RAREMAX SUPER N, MULTEMP PS, MULTEMP SRL, MULTEMP SB-M are also used according to actual working conditions. Some of the above grease can even withstand the high temperatures of up to 220°C.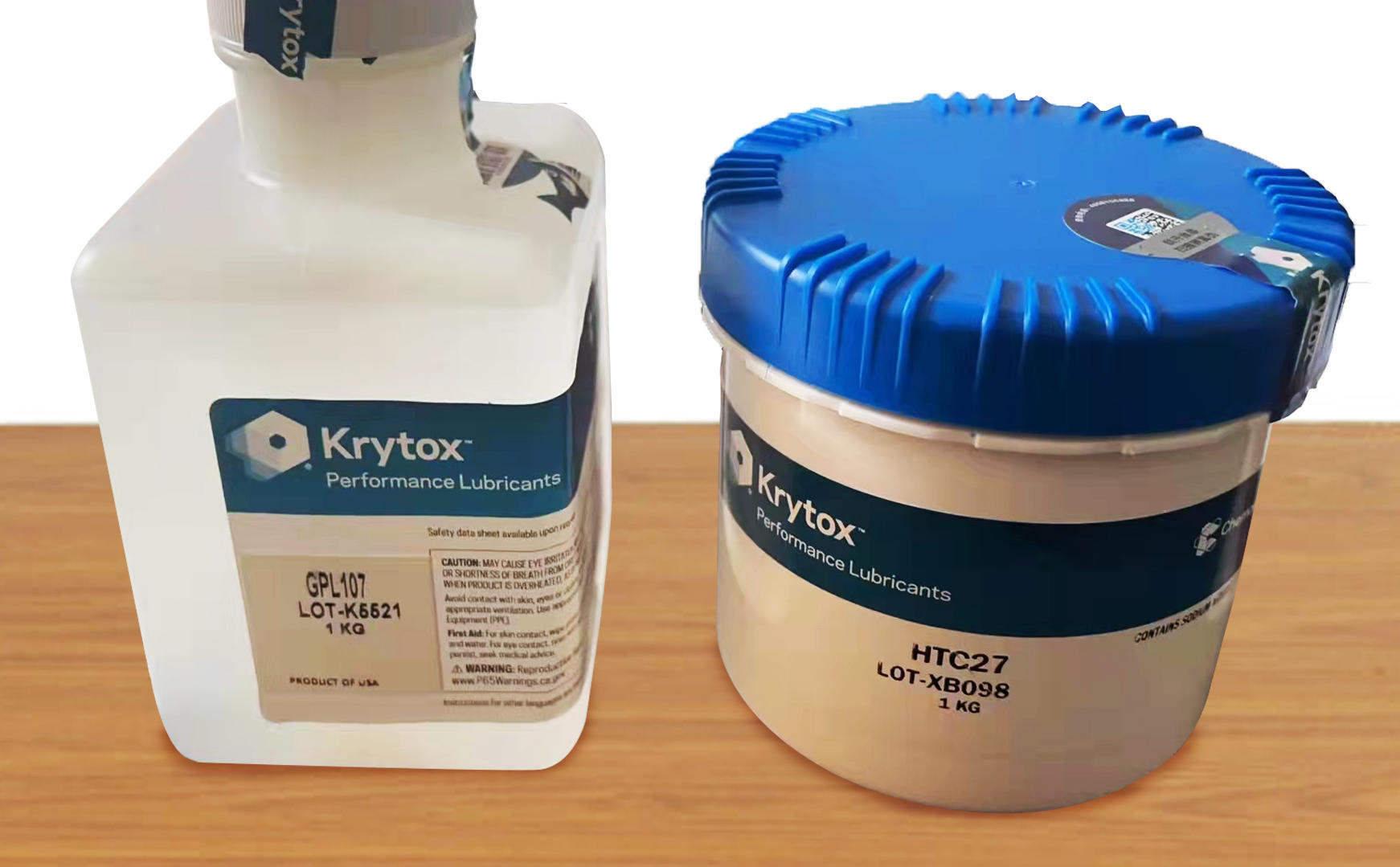 ●Low Noise:The noise levels of thin section ball bearings for stage lighting are generally located at Z2 and above.
●Sealing:To avoid being affected by contaminants, thin section bearings for stage lighting offer a range of sealing options, including metal dust cap seals, rubber seals, etc. These sealing types can effectively combat dirt and moisture and prevent grease leakage so that the thin section bearings for stage lighting can be used to meet the requirements of their ultimate speeds.